Address Your Organization's Technology Challenges with Whizkids' IT Consulting Services
Transitioning from premise to a cloud environment can be done smoothly and seamlessly with proper migration service management.
Utilize experts to evaluate the current state of your IT environment and define a plan based on your organization's goals.
Trying to solve all your IT challenges internally can be costly and distracting. Leverage IT consulting services and project management to keep your team focused on what they do best.
Through our assessment phase we not only analyze your current state, but align our strategies with your organizational mission and objectives.
Make smarter technology decisions, increase ROI, and continuously improve.
Allow your team to focus on the big picture, by handing off internal IT assessments, strategies, upgrades, and implementations to a team of experts.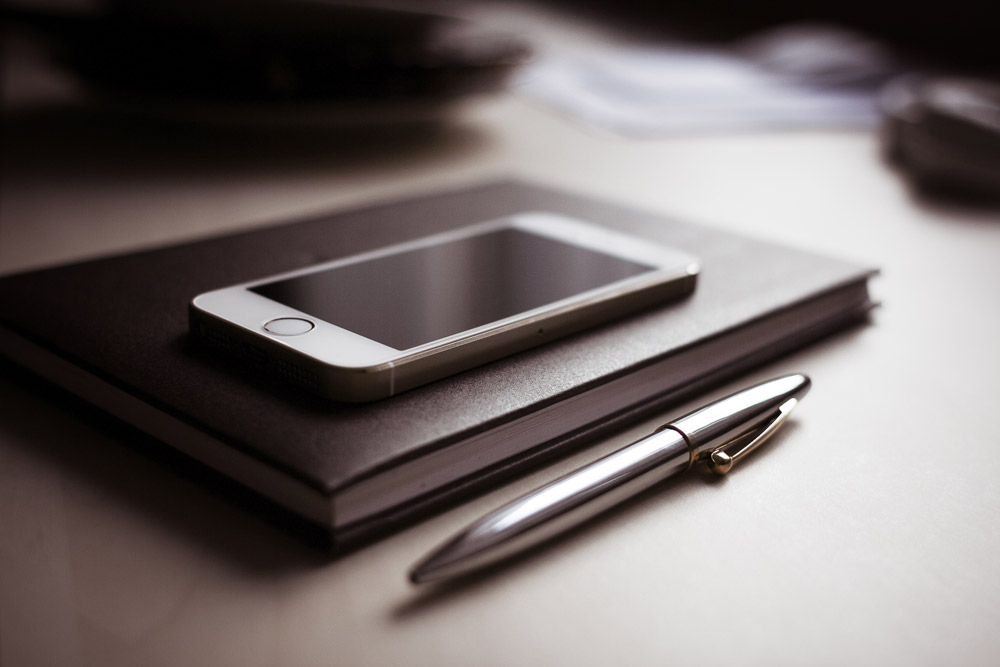 Align Technology with your Organization's Goals
Develop a technology road map that aligns with your business mission and organizational values.
Project Planning
Develop a strategy that makes sense.
Efficient Implementation
A process-driven delivery model.
Expert Advice
Rely on our experienced team of IT consultants and experts.
Measurable Results
Improve operational efforts in a tangible way.
Schedule Your Assessment or Demo
Begin Your Onboarding
Process