Manufacturing Cloud Services
Manufacturers are faced with new questions, challenging old ways of doing things:  How do we transition operations from traditional factories and offices, to incorporate multiple levels of supply chain partners? What technology solutions do we need to do this? How can we use technology to stay relevant?
Technology Solutions for Manufacturing
ADOPT MODERN MANUFACTURING TECHNOLOGY SUCH AS CLOUD PLATFORMS, BIG DATA, ANALYTICS, IoT, AND AUTOMATION.
Offer secure, hybrid work environments that incorporate tools such as SolidWorks and AutoCAD
Modernize legacy applications and tools
Migrate premise IT infrastructure to a secure and agile cloud
Deploy sensors for tracking (production output, machine performance, maintain cycles, etc.)
Collect data and analyze it for trends and patterns to enhance decision-making
Stay ahead of cybersecurity risks
Manage complex and global operations more efficiently
Meet stringent compliance and regulatory norms
Utilize real-time insights to drive decision making
Streamline how information flows across the organization and supply chain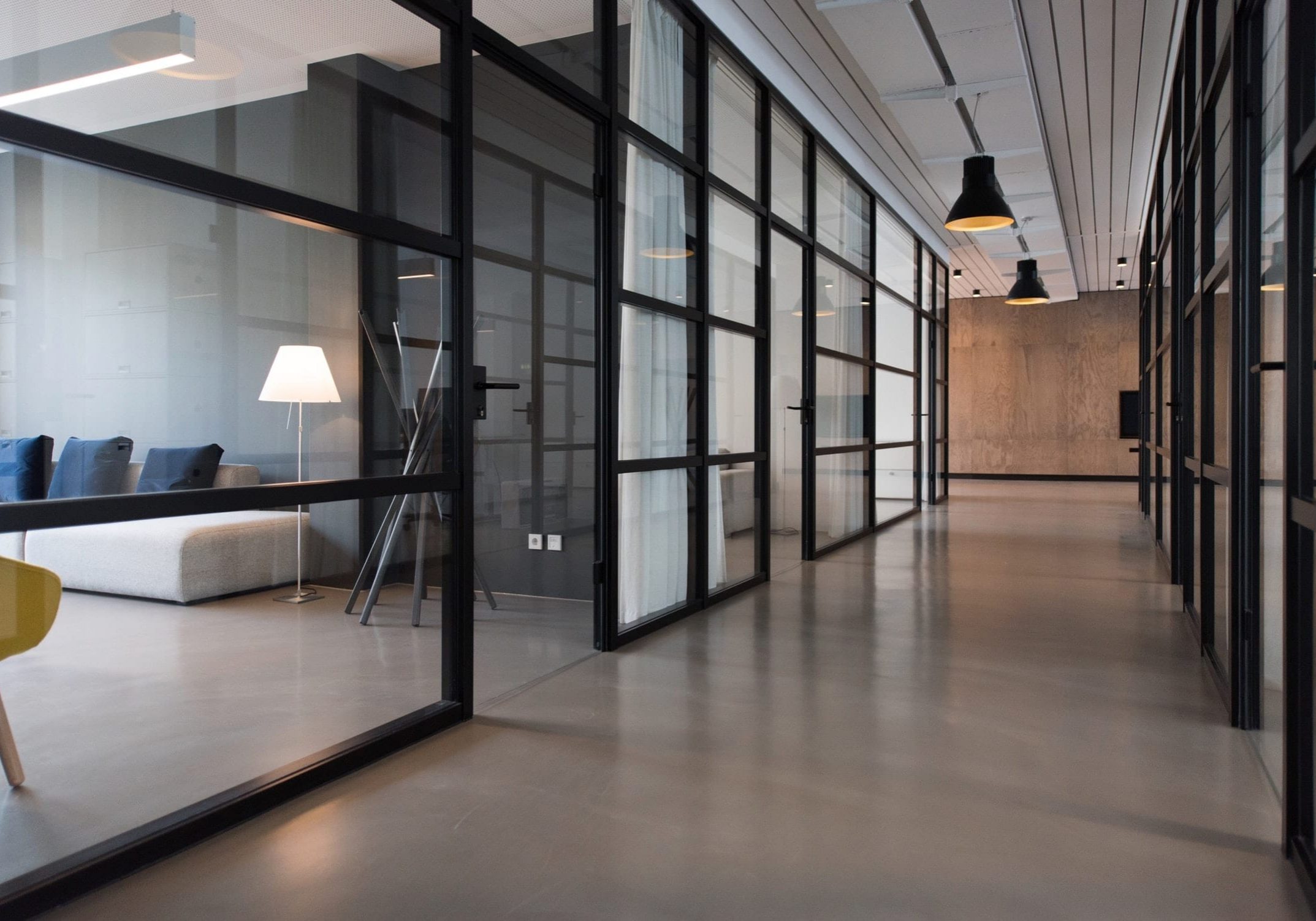 Whizkids is a technology solutions and services company established in 2009. We specialize in cloud technologies, cybersecurity, IT services, and consulting services. The markets we work in include but are not limited to: legal, healthcare, AEC, education, financial services, and manufacturing. We support all of the solutions we offer, from initial design to full service management.
Our goal is to positively and tangibly impact our clients' businesses through the technology solutions and services we deliver and support.
Whizkids manufacturing cloud services provide our clients with:
On-demand Support
U.S. based, remote tech support and on-site deployment
 Everywhere Cloud
Cloud-based solutions for all your devices in real-time
Relentless Security
Custom cybersecurity stacks to protect all your confidential data
World-class Service
One-to-one sales, service, training and guidance