Managed IT for Financial Services
<<<HERE IS A SAMPLE OF FROM THE FINANCIAL PAGE OF A COMPETITOR>>>
Productivity and peace of mind for the money management industry
Financial sector firms handle large amounts of confidential stakeholder information in a highly regulated and changeable industry. Data loss from technological failure or cyberattack creates significant risk for all parties, and compliance responsibilities present yet more challenges. Leverage IT's financial sector IT support keeps your systems monitored and maintained, and your software and hardware delivering peak productivity. Our BDR and cybersecurity solutions — aligned with NIST best practices — keep your files backed up and immediately recoverable after any disaster, and protect them with the latest malware and IP theft defenses.
Leverage IT Consulting offers finance industry-specific support and consulting so your business processes are handled by the most appropriate systems and applications. Since 2001, we have been helping financial firms overcome their data security and regulatory compliance issues, and attract and retain clients and staff.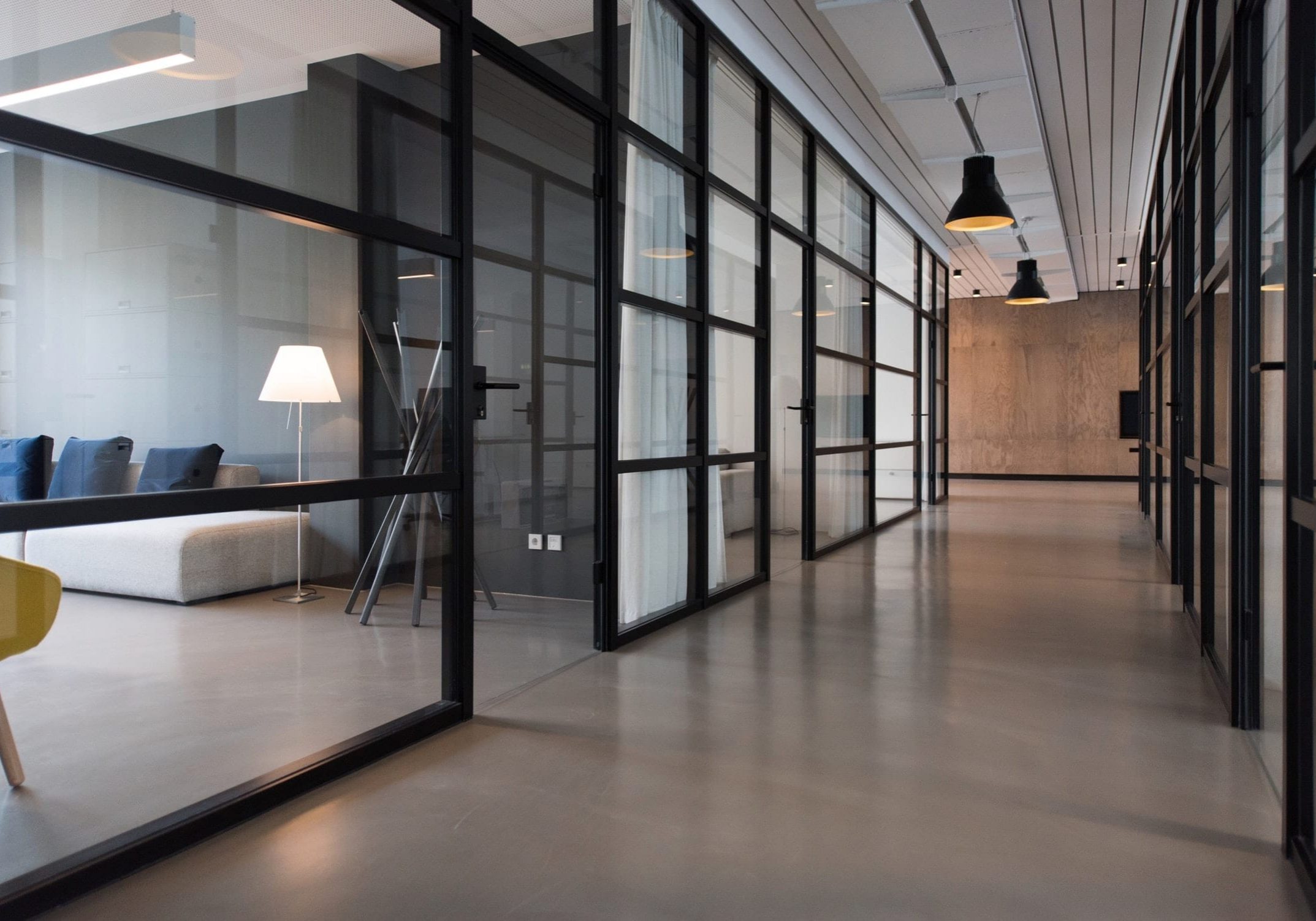 Whizkids started as a group of tech-savvy individuals with a passion for solving IT problems. We're now an mature technology service provider that's dedicated to providing high quality, managed IT and cybersecurity services, infrastructure management, and cloud solutions to our valued clients. You'll enjoy your partnership with Whizkids because our team works together to anticipate your needs, get to the heart of every issue, and set up your technology in a way that will advance your business.
Whizkids Tech provides our architecture, engineering and construction clients with:
On-demand Support
U.S. based, remote tech support and on-site deployment
 Everywhere Cloud
Cloud-based solutions for all your devices in real-time
Relentless Security
Custom cybersecurity stacks to protect all your confidential data
World-class Service
One-to-one sales, service, training and guidance