Managed IT for Education Services
<<<HERE IS A SAMPLE OF COPY FROM THE EDUCATION PAGE OF A COMPETITOR>>>
Our educational technology solutions are transforming the overall learning experience by integrating managed technology – and even content – into academic life. Whether students are at school, at home or on the bus, our solutions help to manage software, devices, infrastructure and the learning environment they find themselves enjoying.
Another>>>
The education industry is as fast-moving and changing as the students and educators that comprise it. To keep up with the pace of the changing technological landscape in schools, industry leaders need to rethink their IT initiatives. Our IT solutions for education help institutions harness the full potential of their IT infrastructure and networks, resulting in increased innovation and growth for students and teachers alike.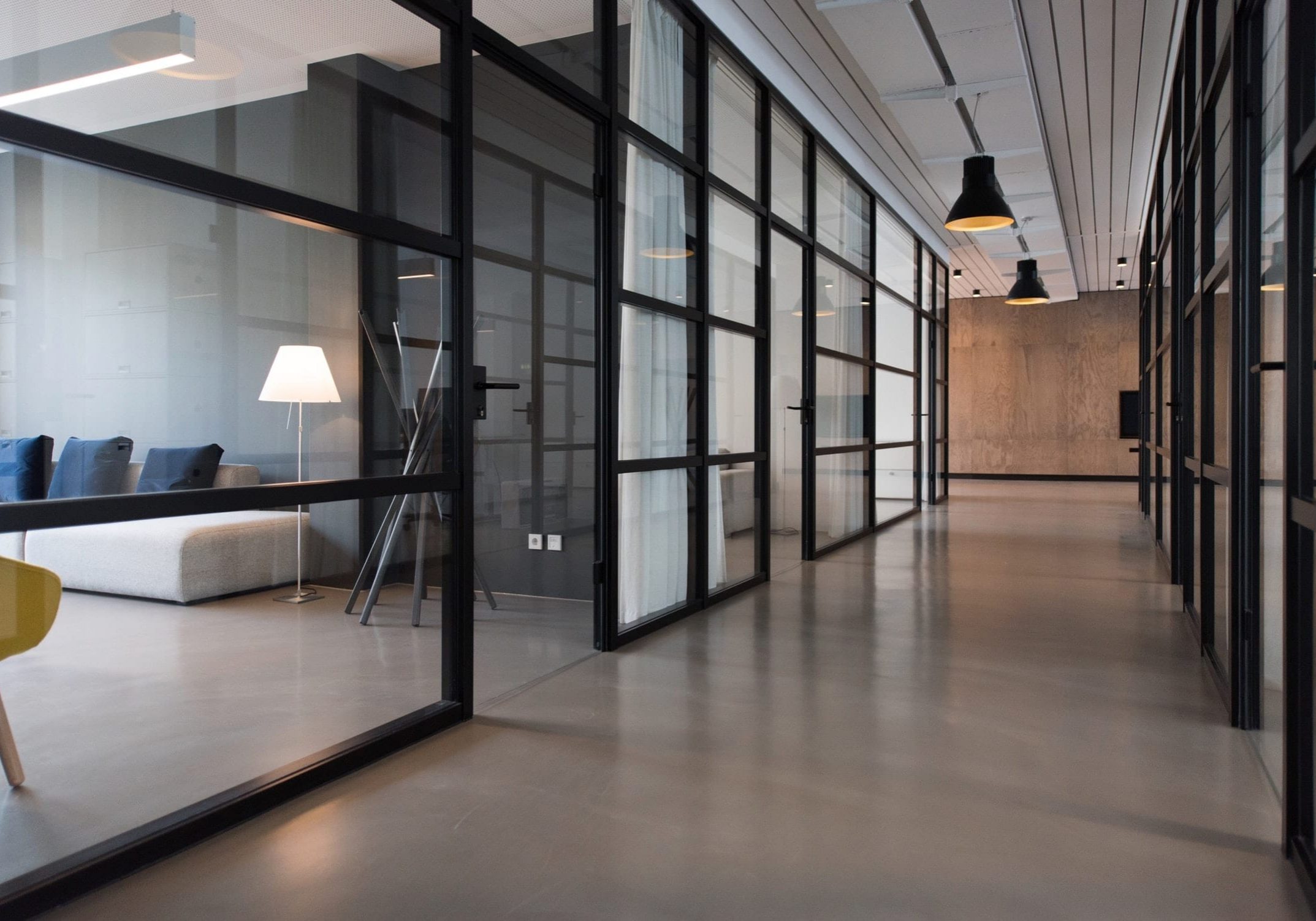 Whizkids started as a group of tech-savvy individuals with a passion for solving IT problems. We're now an mature technology service provider that's dedicated to providing high quality, managed IT and cybersecurity services, infrastructure management, and cloud solutions to our valued clients. You'll enjoy your partnership with Whizkids because our team works together to anticipate your needs, get to the heart of every issue, and set up your technology in a way that will advance your business.
Whizkids Tech provides our education industry clients with:
On-demand Support
U.S. based, remote tech support and on-site deployment
 Everywhere Cloud
Cloud-based solutions for all your devices in real-time
Relentless Security
Custom cybersecurity stacks to protect all your confidential data
World-class Service
One-to-one sales, service, training and guidance