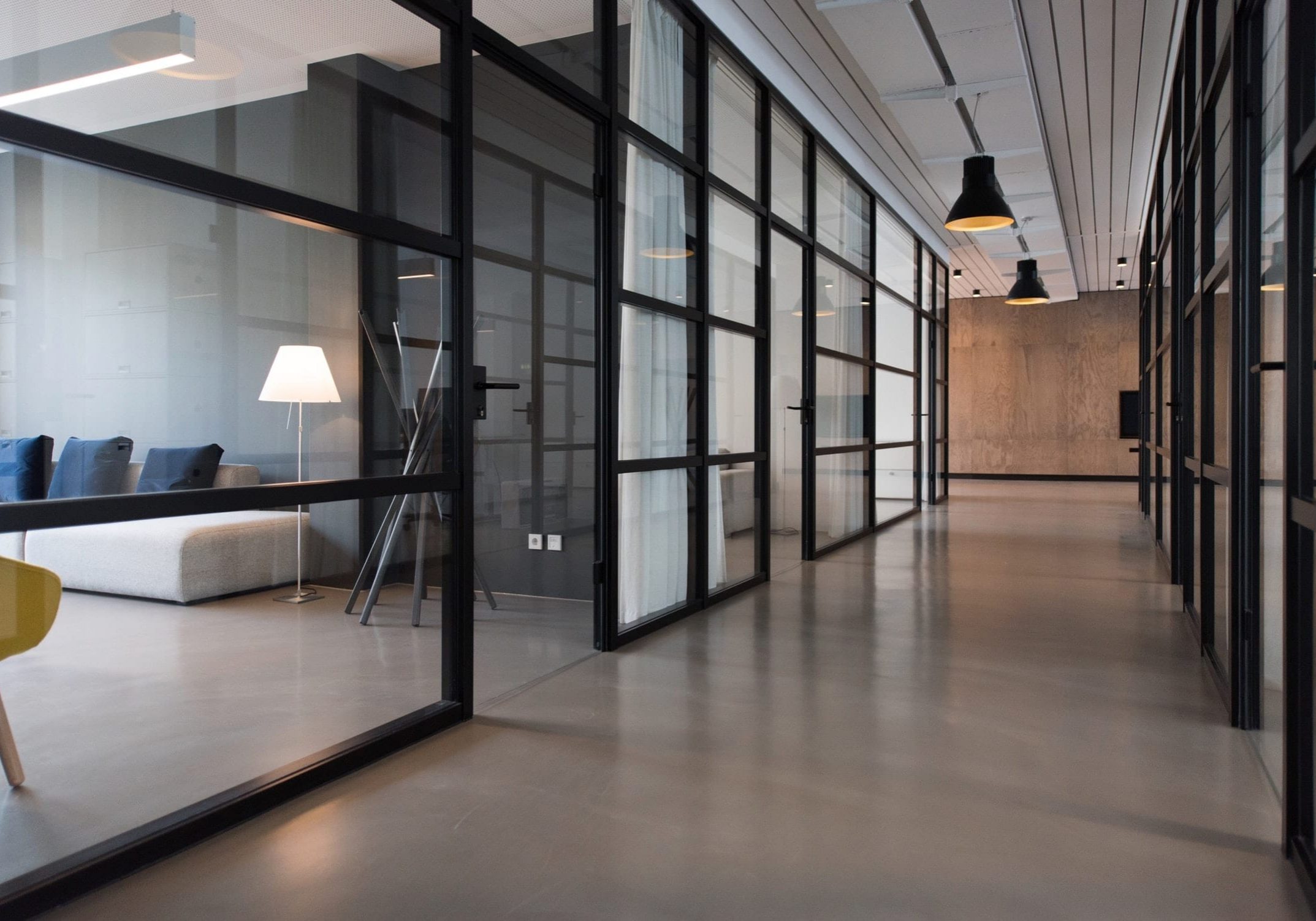 Whizkids started as a group of tech-savvy individuals with a passion for solving IT problems. We're now an mature technology service provider that's dedicated to providing high quality, managed IT and cybersecurity services, infrastructure management, and cloud solutions to our valued clients. You'll enjoy your partnership with Whizkids because our team works together to anticipate your needs, get to the heart of every issue, and set up your technology in a way that will advance your business.
Whizkids helps make our firm run smoothly. Their staff is always so kind and knowledgeable. We appreciate what they do for us and they make it possible to run a business in this digital world!
Amy W.
Business Professional
Our law firm has used Whizkids for our managed IT services for years now. They are extremely knowledgeable and fun to work with! I give them the highest recommendation for great service!!
Doug S.
Law Firm Professional