Cloud Security for Healthcare
TACKLE YOUR ORGANIZATION'S TECHNOLOGY CHALLENGES IN ORDER TO:
Prevent and mitigate cyberattacks.
Ensure confidential data is not compromised.
Maintain HIPPA compliance.
Secure and simplify access to EMR and EHR software and other business applications.
Communicate securely between staff, other providers, and patients.
Collaborate easily with staff and patients.
Provide quick IT resolutions to pressed-for-time healthcare workers.
Allow for mobility both within and outside of clinics and facilities.
Ensure systems are online and available around the clock.
Ensure proper backup strategies are in place.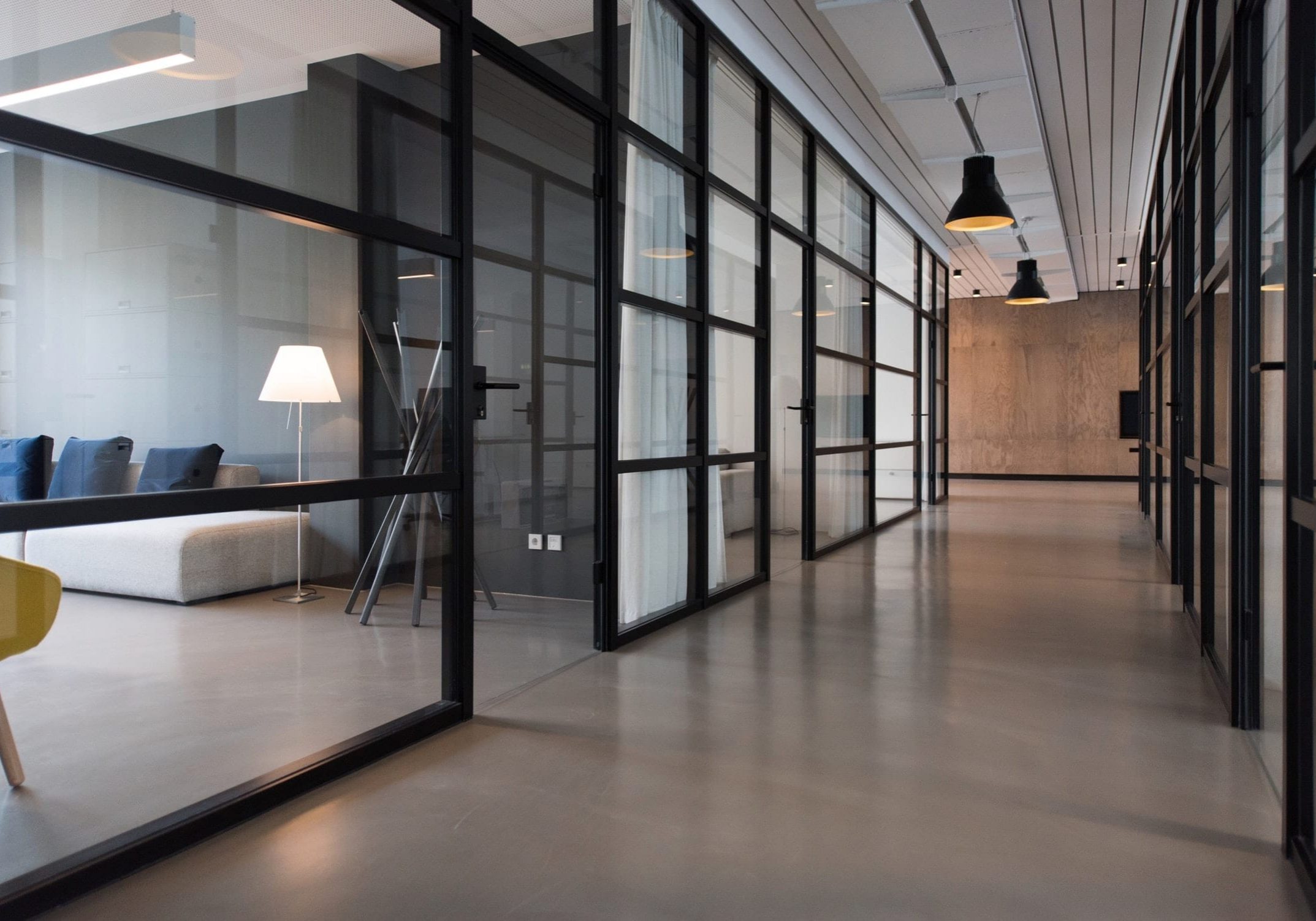 Whizkids is a technology solutions and services company established in 2009. We specialize in cloud technologies, cybersecurity, IT services, and consulting services. We provide IT services for varied markets, including AEC, education, legal, financial, and healthcare cloud services. We support all of the solutions we offer, from initial design to full service management.
Our goal is to positively and tangibly impact our clients' businesses through the technology solutions and services we deliver and support.
Whizkids Tech's healthcare cloud services include:
On-demand Support
U.S. based, remote tech support and on-site deployment
 Everywhere Cloud
Cloud-based solutions for all your devices in real-time
Relentless Security
Custom cybersecurity stacks to protect all your confidential data
World-class Service
One-to-one sales, service, training and guidance