Technology Solutions for Financial Services
Financial services companies face unique challenges in order to gain competitive edge: are we adopting technology too slowly and is it impeding our ability to innovate and be competitive? Can we adopt technology more rapidly, and how do we do so under the intensive regulatory and compliance pressures of our industry?
Technology Solutions for Financial Services
Leverage the latest technologies through a secure and agile cloud in order to:
Offer secure, hybrid work environments
Meet regulatory compliance requirements
Stay ahead of cybersecurity risks
Offer exceptional customer experiences
Build tools for revenue growth
Provide business continuity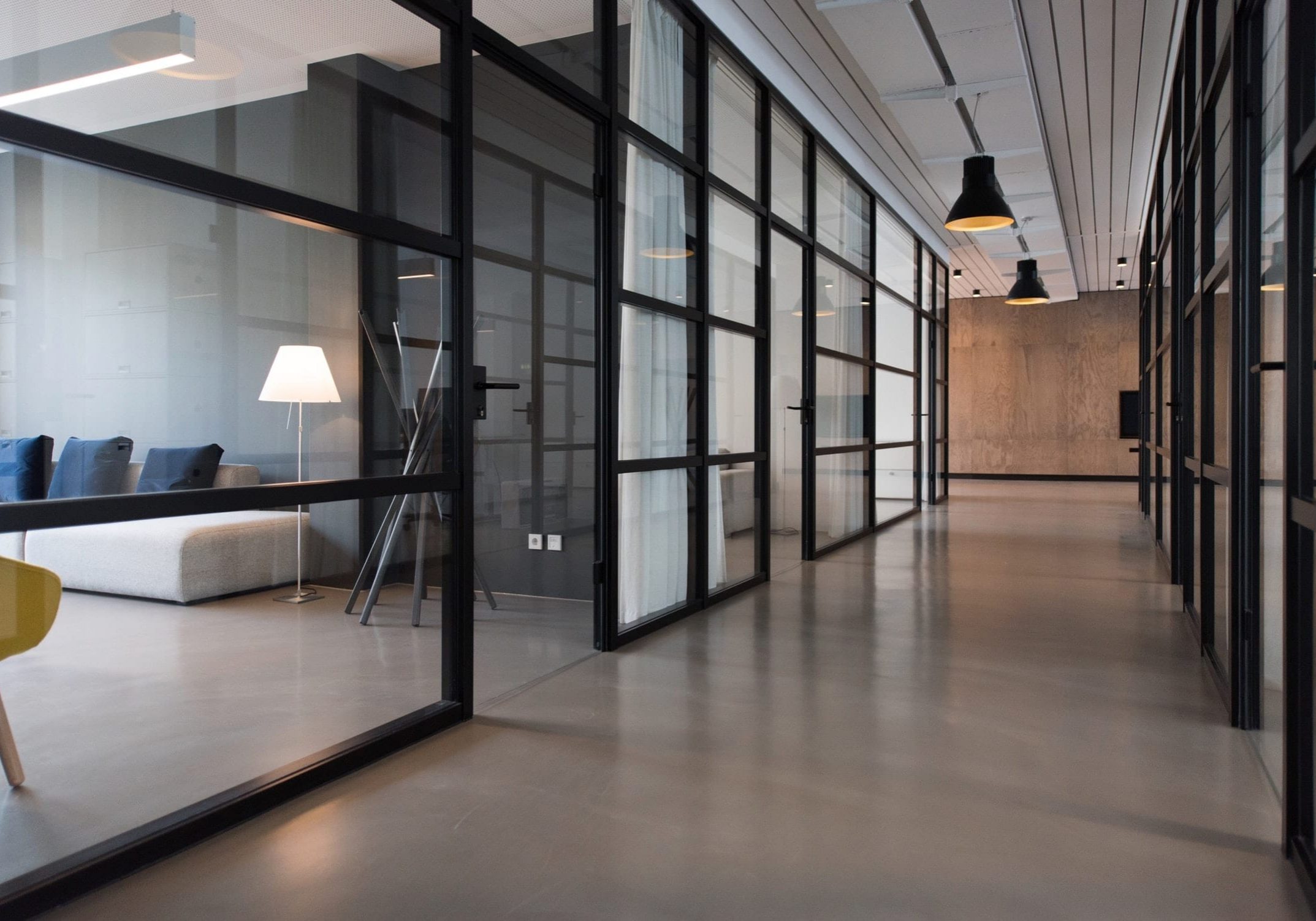 Whizkids is a technology solutions and services company established in 2009. We specialize in cloud technologies, cybersecurity, IT services, and consulting services. The markets we work in include but are not limited to: legal, healthcare, AEC, education, financial services, and manufacturing. We support all of the solutions we offer, from initial design to full service management.
Our goal is to positively and tangibly impact our clients' businesses through the technology solutions and services we deliver and support.
Whizkids Tech provides our architecture, engineering and construction clients with:
On-demand Support
U.S. based, remote tech support and on-site deployment
 Everywhere Cloud
Cloud-based solutions for all your devices in real-time
Relentless Security
Custom cybersecurity stacks to protect all your confidential data
World-class Service
One-to-one sales, service, training and guidance