DRaaS
Disaster Recovery
as a Service
Less downtime, faster recovery. Keep business running — no matter what.
Address Your Organization's Technology Challenges with Disaster Recovery as a Service
DRaaS provides a critical bridge for your business to resume operations in the event of an unexpected natural disaster.
Eliminate downtime by having a proper DRaaS solution in place, to avoid costly downtime when you least expect it.
Managing a DRaaS solution requires the right tools and expertise. Outsource management of your DRaaS so your existing team can focus on what they do best.
Many things can cause costly downtime: power outages, hardware failures, software errors, network failures, and security-related attacks to name a few.
As your business moves to a multi-cloud strategy, make sure disaster recovery is a part of the plan.
No organization is immune from disaster. Whether your organization is an SMB or an enterprise, losing critical data can cause great damage. And it doesn't matter the cause — human error, ransomware, or natural disaster — the results can be devastating.
Make decisions about your organization's DRaaS needs based on:
Recovery Point Objective (RPO): What is the maximum amount of time that you are willing to lose data on your systems?
Recovery Time Objective (RTO): How fast do you need to go from the moment of disaster to resuming normal operations?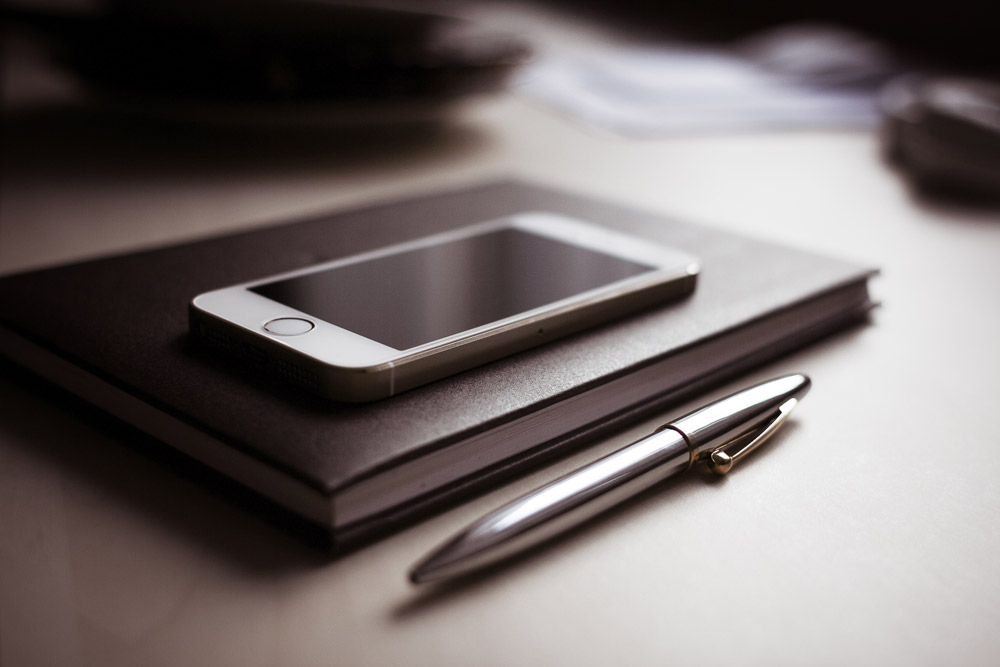 Quick recovery is vital to avoid financial and reputational damage to your business.
And with remote and hybrid working, DRaaS protection is needed more than ever. With many workplace devices now outside the office, vulnerability to malware and ransomware has increased on a daily basis.
Frequently Asked Questions About IDaaS
Schedule Your Assessment or Demo
Begin Your Onboarding Process